It's time to
Create a great day
Maximum Manifestation
Our Orange Blossom water is obtained by steam distillation of the bitter orange tree and is rich in naturally occurring vitamins C and B. Orange Blossom has historically been used to tone the skin, soothe and relax the nerves, it can also aid in treating stomach upset and digestion, and help boost your immune system. Manufactured during the phase of Lion Gate Portal this golden goddess is intended to invite powerful manifestations, personal growth, transformation, and spiritual awaking. Sip often with intention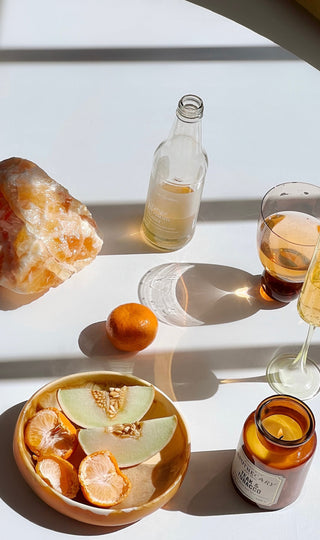 Positively Charged
Sunstone
 to inspire good nature and encourage enjoyment in your life
Sunstone is known to heighten intuition and bring luck. This orange hued crystal radiates happiness and joy and is also linked with minimising fear and stress. It can also help encourage independence and originality, and increase your power to self-heal by recharging and raising your energy centers!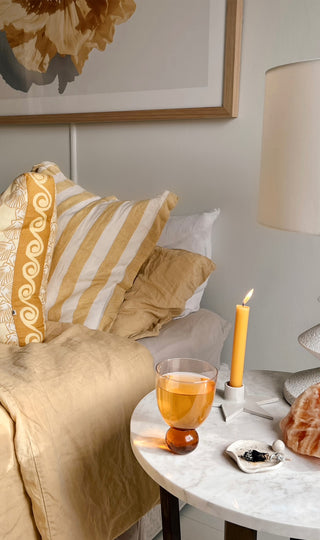 Mindfully manufactured on the
Aquarius Full Moon
channel your inner superhero
This new moon is the perfect opportunity to lead with that frontier spirit and go on an interior adventure. Connect with your energy source, whether it's through meditation, yoga, or other active practices.